COMPOSER, CONDUCTOR, MUSIC EDUCATOR
Carl Holmquist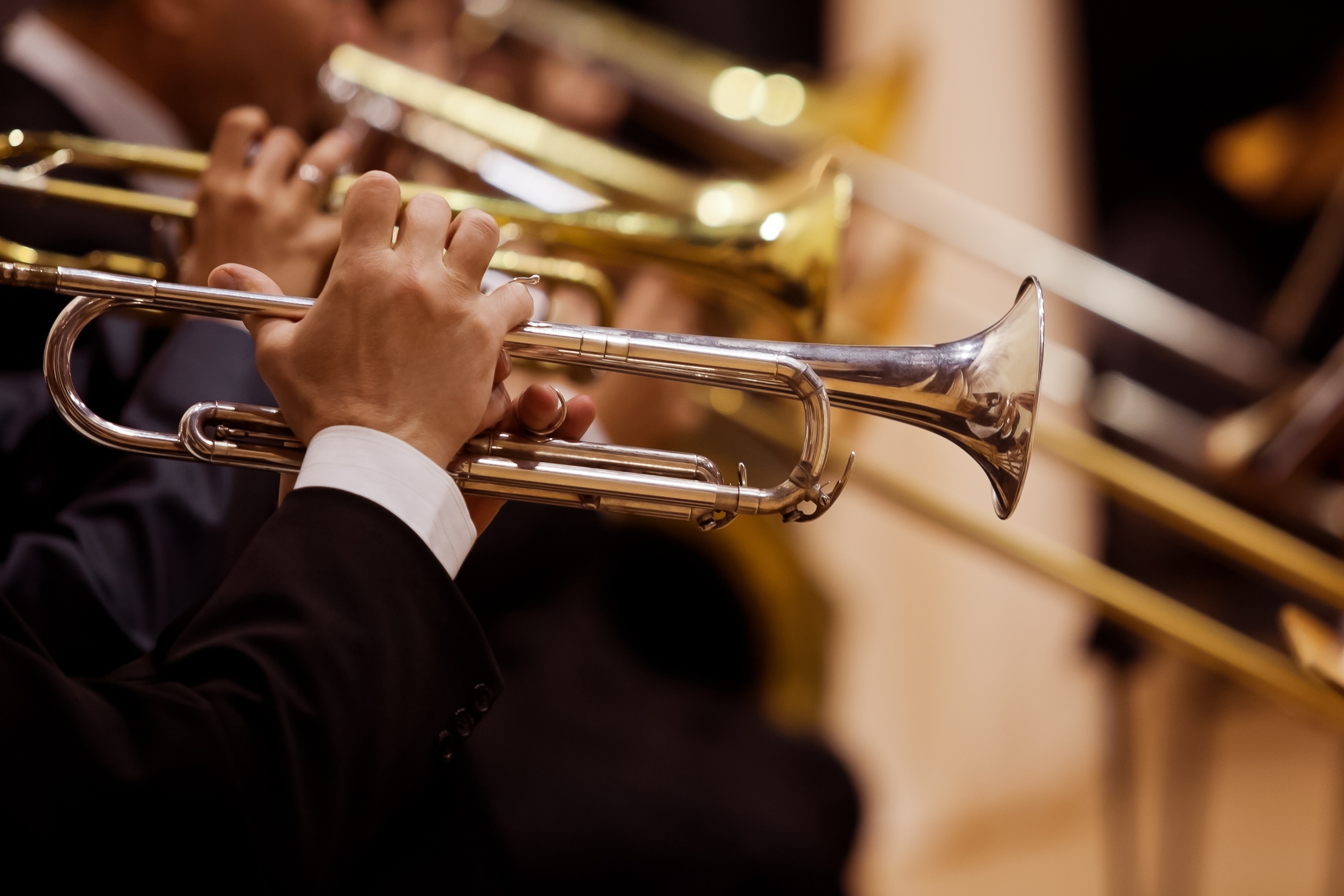 Carl Holmquist is a composer, conductor, and music educator. He is the Director of Bands and Fine Arts Department Chair at the H-B Woodlawn Secondary Program in Arlington, VA, where he teaches concert bands, jazz band, and music theory. He earned a BM in Music Education from St. Olaf College, where he studied conducting and composition with Timothy Mahr and Steven Amundson. He also earned a MM in Instrumental Conducting from George Mason University, where he studied with Mark Camphouse and Anthony Maiello.
As a composer, he has written numerous works for concert band, orchestra, chamber ensembles and vocal ensembles, and has been commissioned by middle school, high school, university, and community ensembles across the country. His works for band and string orchestra have been published by Alfred Publishing, C. Alan Publications , Bandworks Publications and Grand Mesa Music Publishers. Holmquist contributed a chapter to Volume 4 of the Composers on Composing for Band series, edited by Mark Camphouse and published by GIA Publications. He was one of three composers to participate in the 2008 Young Composer Mentor Project, sponsored by the National Band Association. Holmquist also received first prize in the 2006 Claude T. Smith Memorial Composition Contest for his work, Play!
In addition to his work at H-B Woodlawn, he maintains an active schedule serving as guest composer, conductor and clinician for school, community and honor ensembles and has presented at the Midwest International Band and Orchestra Clinic. Carl lives in Annandale, VA with his wife, Elizabeth, and two sons, William and Nathan.
Performances, Premieres and Clinics

November 9, 2018 - Faribault High School (MN), guest composer/clinician on Play!
November 9. 2018 - Buffalo High School (MN), guest composer/clinician on Play!
November 10, 2018 - St. Olaf College Festival of Bands, guest conductor/composer. World Premiere of Agua, Viento, y La Luz, as well as performances of A Grainger Side by Side and Salaam.
December 3, 2018 - Liberty High School (VA), guest composer/clinician on Play!
December 21, 2018 - MIDWEST CLINIC PERFORMANCE - Saratoga High School Strings (CA), Michael Boitz, conductor to perform Light the Way
Feb. 4, 2019 - Southwest High School, Minneapolis, MN to perform Agua, Viento y la Luz, Reid Wixson, conductor.
March 29, 2019 - Clinic with Lincoln Park Academy (FL) at H-B Woodlawn on their spring trip to Washington, DC
April 1, 2019 - Washington & Lee University (VA), Dr. Chris Dobbins, conductor to give world premiere performance of Within Our Reach. This is a new work for band and narrator that uses excerpts from the public speeches of Barack Obama, 44th President of the United States.
April 5-7, 2019 - Concordia College (Moorhead, MN) Honor Band, guest conductor. World Premiere of wind band setting of Light the Way, as well as performances of Murmurations, A Grainger Side by Side, Travelin' Band and Shining Through.
April 8, 2019 - Plymouth Concert Band (guest composer). I will visit the PCB in rehearsal on a newly commissioned work, When Friends Rejoice, which is written in memory of Dr. Robert Doan, founding member of the band. The work will be part of their 20th Anniversary Season concert on May 4.
May 3-4, 2019 - Guest composer/conductor at San Diego State University and Ramona High School for the California premiere of Within Our Reach.
May 4, 2019 - World Premiere performance of When Friends Rejoice, Plymouth Concert Band, David Elmhirst, conductor.